5 Tips for a Successful Dinner Party
---
While Pinterest is a great tool to help with pre-party planning, here are a few tips to ensure your dinner party goes off without a hitch!
1. Plan Ahead
Make a checklist in advance! In the middle of the night I always have a spontaneous idea or my memory kicks in about something I forgot to include. Put a notepad next to your bedside table so you don't have to recall facts all night long and lose sleep over it.
2. Pick the Food First and the Theme Will Follow
Choose a main dish and then coordinate sides and appetizers around that theme. Overall, your dinner will be more cohesive and you won't have to work so hard to decorate if you can stage the food as part of the decor.

3. Create a Playlist 
Come up with a playlist that matches the food and décor theme. Put the 1-2-hour music playlist on repeat to ensure it will last beyond the duration of dinner. Reminder: The music should encourage conversation; not hinder it, so keep the volume to a minimum.
4. Style Your Table 
You don't have to have a large budget to decorate well. Consider decorating the dinner table with flower arrangements, garlands, leaves, seasonal fruits/vegetables, driftwood or even hurricanes filled with seashells and sand. For table runners and mats, peruse the sale section at the fabric store, or even purchase butcher paper or burlap. Many of these items you already have in your home, so start there before doling out money for décor items.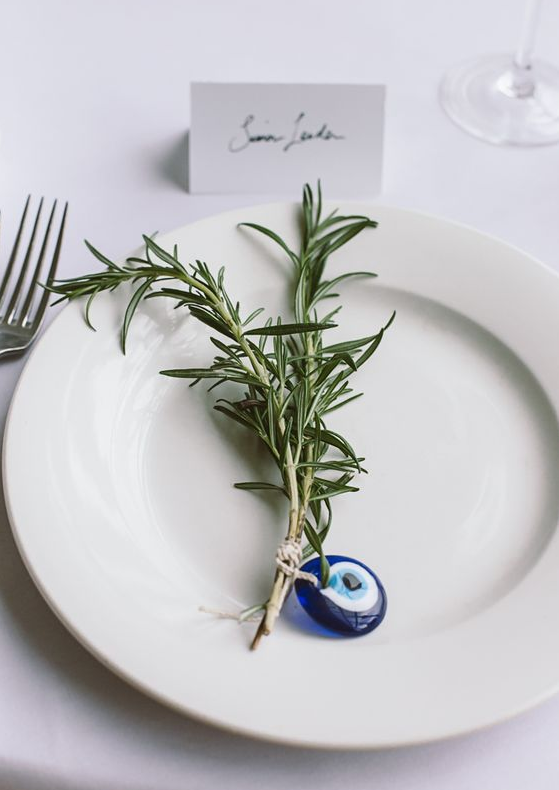 For more theme ideas, go to my Pinterest board Dinner Party Decor.

5. Light Up the Night
Set the tone with mood lighting. Determine the appropriate ambiance you're going for and consider tea lights, an outdoor chandelier, candles, string lights, rope lighting to guide a walkway, a wine bottle torch, etc.
Share your favorite dinner party themes and tips in the comment section below! Happy planning!