HAPPY HOLIDAYS TO ALL!
---
Wishing everyone a holiday season filled with love and joy!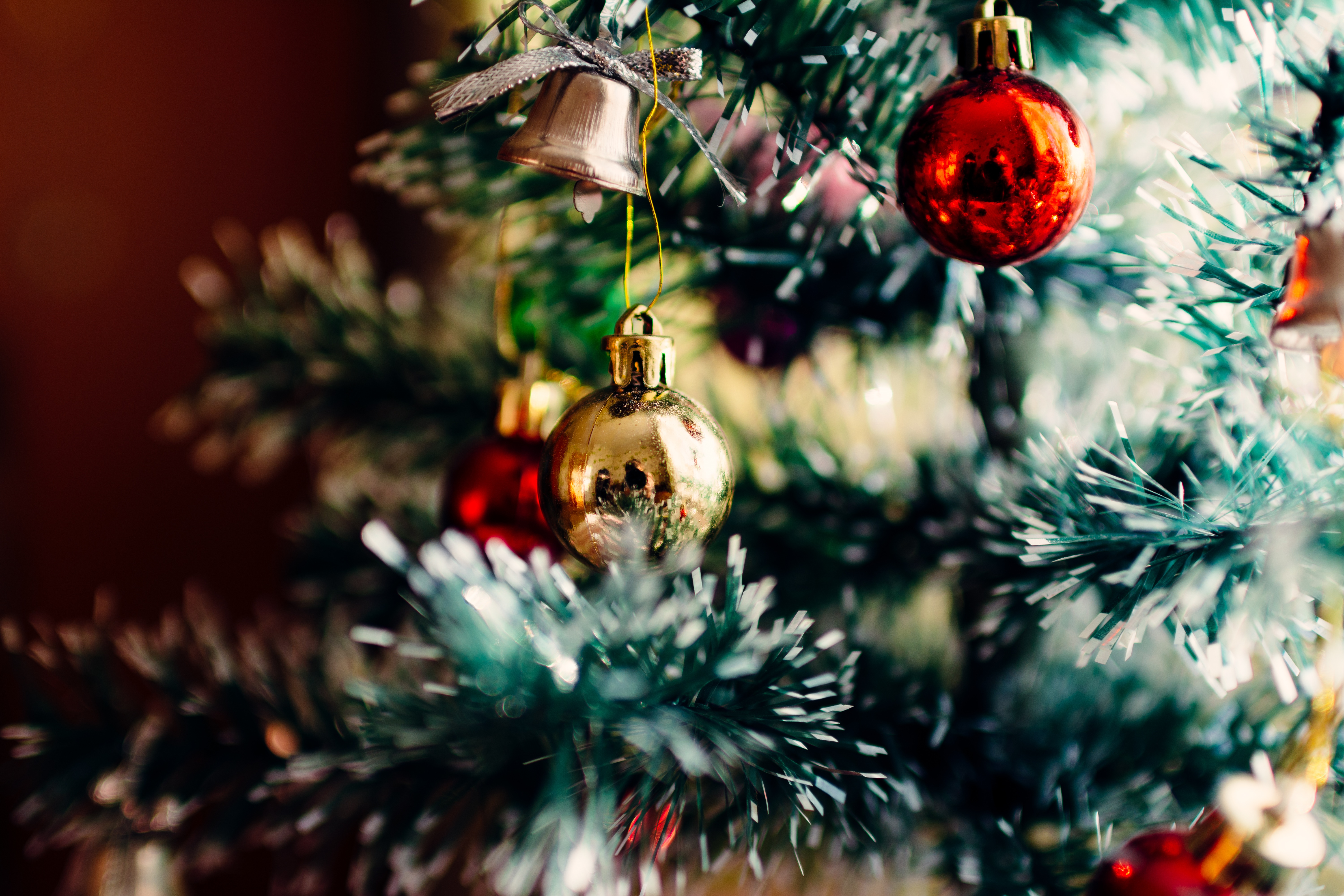 Celebrate!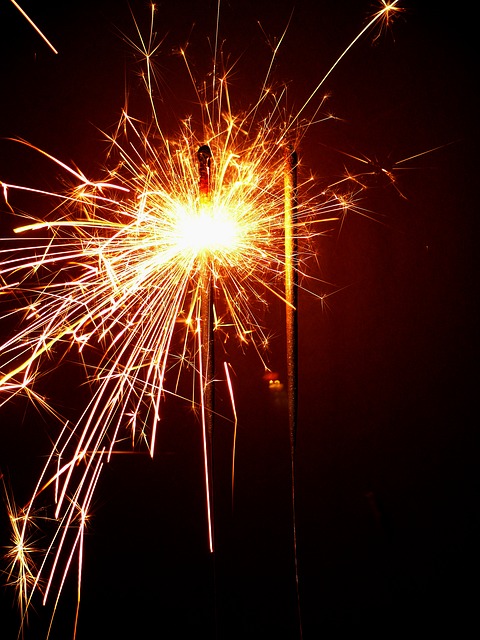 May the brightness of all of these lights … light up everyone's life for the New Year!  May peace, love, joy, kindness, happiness and everything you could wish for be yours for the New Year!  May there be peace on earth for humankind.  Happy New Year to one and all!